Smart online
phone numbers
Organise your incoming calls 
Send and receive faxes online
For freelancers, home workers, online businesses, etc..
Go to Voice
Go to Fax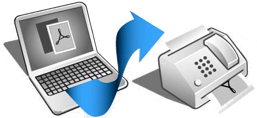 €0.25/page – €2 minimum per fax
Pay for faxes from your XOIP credit balance. Credit purchases start at €10.
Register
Voice
Receive your calls when and where you want
Get a local or national telephone number from XOIP and control incoming calls with simple and clear configuration options. You can also keep your existing number.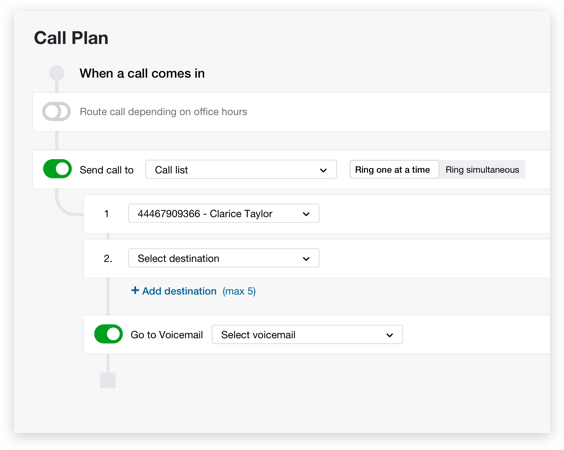 Go to Voice
Fax
Send and receive faxes from your computer
Send PDF files to a fax number from the XOIP website or as an email attachment. XOIP will deliver them and email you the delivery report.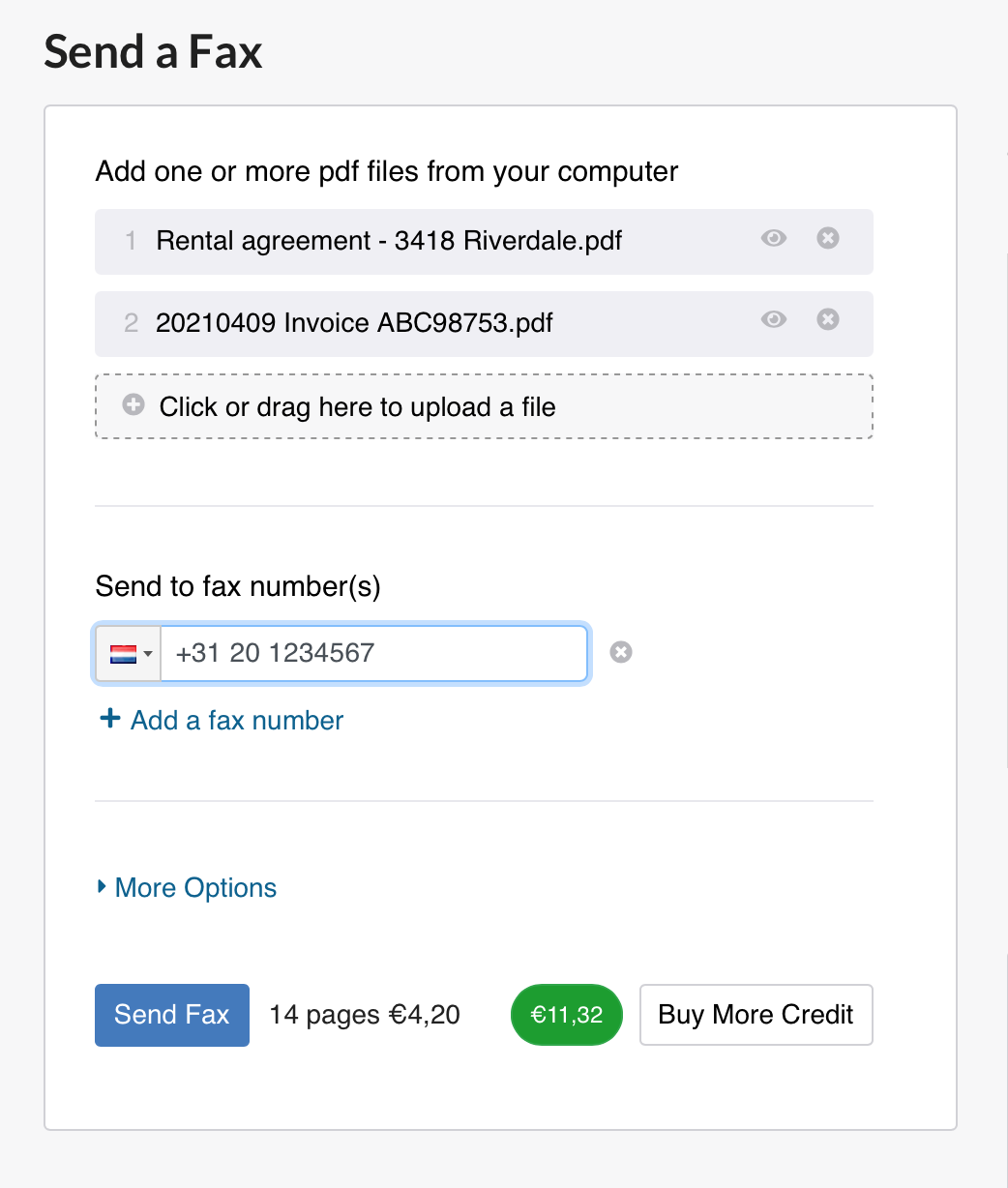 Go to Fax
XOIP has offered telecommunications services in The Netherlands since 1997.
We have already proudly and humbly served thousands of satisfied customers before you.
Our personal helpdesk is ready for you at any time, via email and telephone.